Discovers ours professions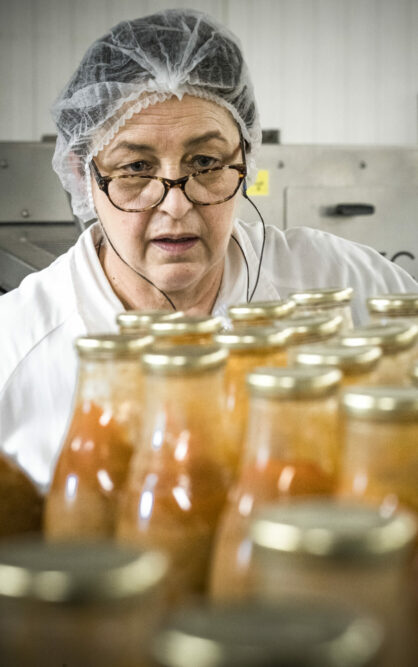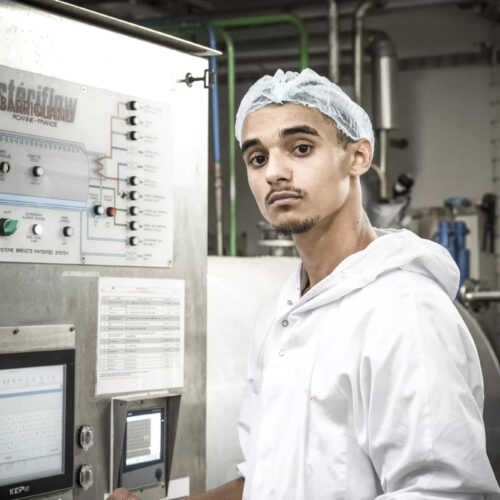 Established in Brittany, our Group has 4 agri-food business divisions, spread over 10 independent SMEs: canning, seafood, frozen foods and dog and cat food.
Varied areas of expertise that offer employees, temporary workers and future employees a wide range of professions in which to flourish.
Whether fishmonger or processor of raw materials, chef or operator, attached to a maintenance or support position, each individual counts. Joining an SME of the Le Graët Group means working within teams where benevolence prevails.

Discover the agri-food professions with the testimonials of our employees :
Maintenance – Anthony et Frédéric
machine operator- Marie-Laure
Buyer – Seller tide – Loeïz
Business Leader – Tiphaine