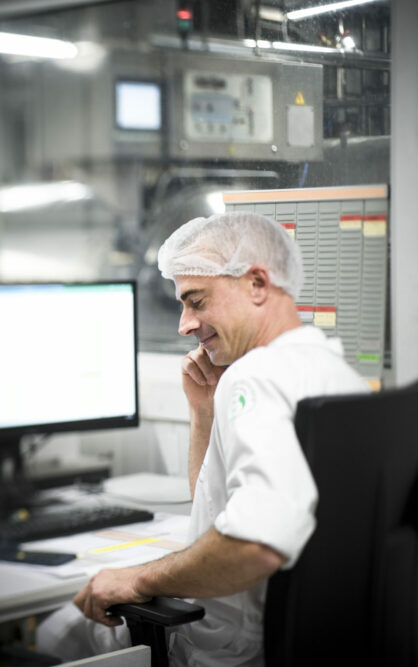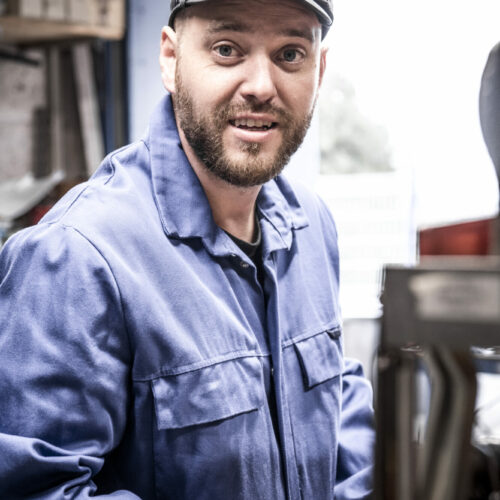 Strongly committed to our values of respect and benevolence, our group has brought together ten Brittany-based SMEs over the years which all share the same family spirit. These companies share a human vision of business and are committed to promoting and protecting regional jobs and the riches of Brittany.
While still maintaining their independence and agility, each of our companies benefits from being in our solid and supportive group, which continuously invests in improving working conditions and equipment.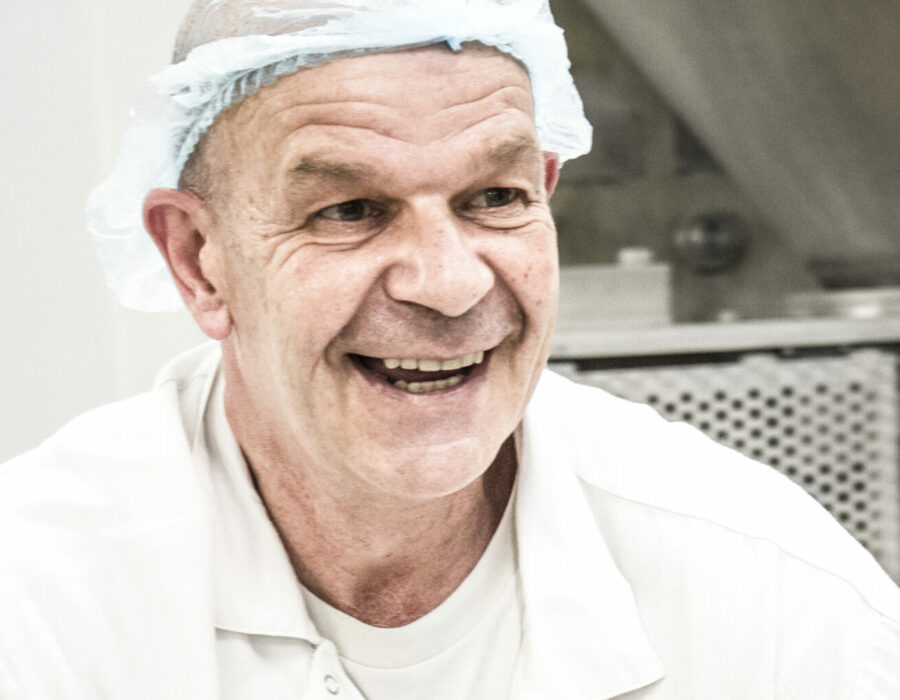 Grow within our group, a caring and supportive environment
Each and every person in our companies is autonomous, confident and multi-skilled, developing and growing on a daily basis and supported along their professional pathway.
Our Brittany-based companies continue to value and harness the potential of each individual. Our employees can therefore seize the opportunity to acquire new expertise and further develop their skills, or even move to a different position.
By engaging in constructive social dialogue and listening to employees, our group has created a dynamic working environment.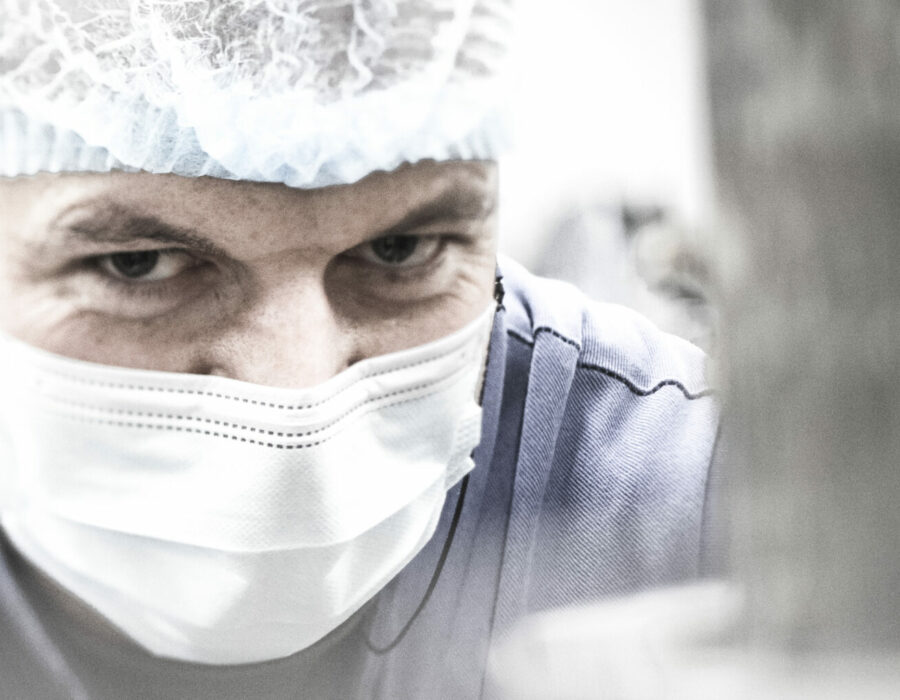 Join a committed team
Joining one of the Le Graët group SMEs means working in close-knit and supportive teams. Our teams enjoy passing on their knowledge and expertise and are well aware that the success of some brings success for all. Our passionate employees help to develop quality products of which they are immensely proud.
There is also a real feel-good factor among our teams, reflected by the vast years' experience of many of our employees.
Join the Le Graët group. Join our teams. Choose a career in line with your skills and aspirations.