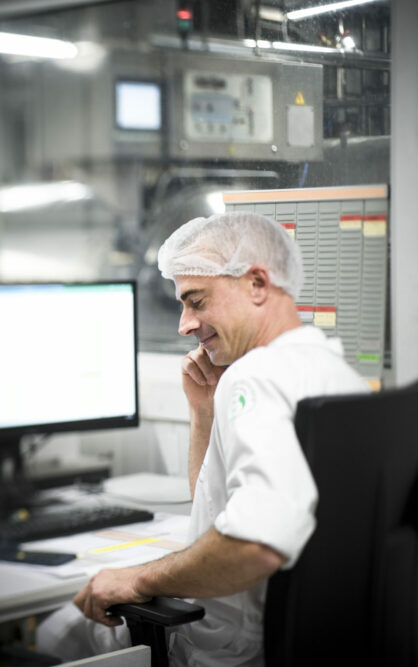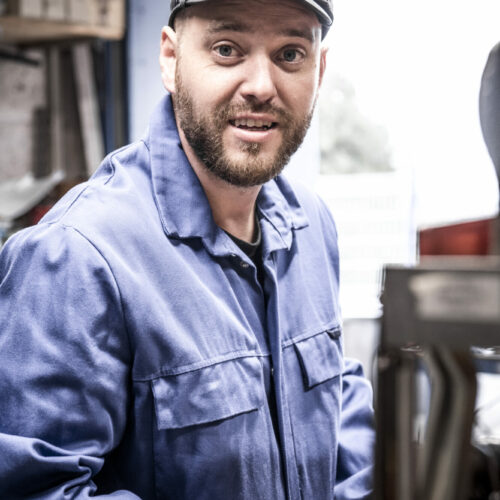 Attached to the values ​​of respect and benevolence, our Group has integrated over time, 10 Breton SMEs with a family spirit. They share a human vision of the company and are committed to bringing to life employment, know-how and the wealth of Brittany.
Each company retains its independence and agility, while benefiting from the solidity of our attentive Group, which continually invests in improving working conditions and tools.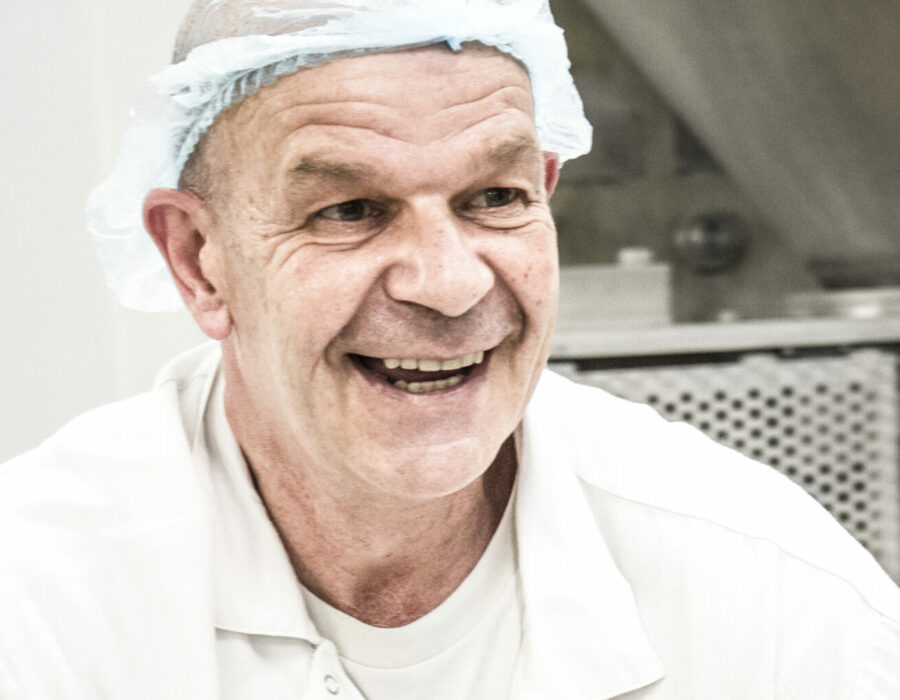 Growing within the Group: an attentive and benevolent listening
Autonomy, confidence and versatility offer everyone the opportunity to flourish daily in their work and to be able to grow, accompanied in their professional project.
Our Breton companies remain attentive to valuing and cultivating the potential of each individual. Thus, our employees can seize the opportunity to acquire new expertise and improve their skills, or even move to a different position.
Constructive social dialogue and listening to employees are valued and fully contribute to the Group's dynamism.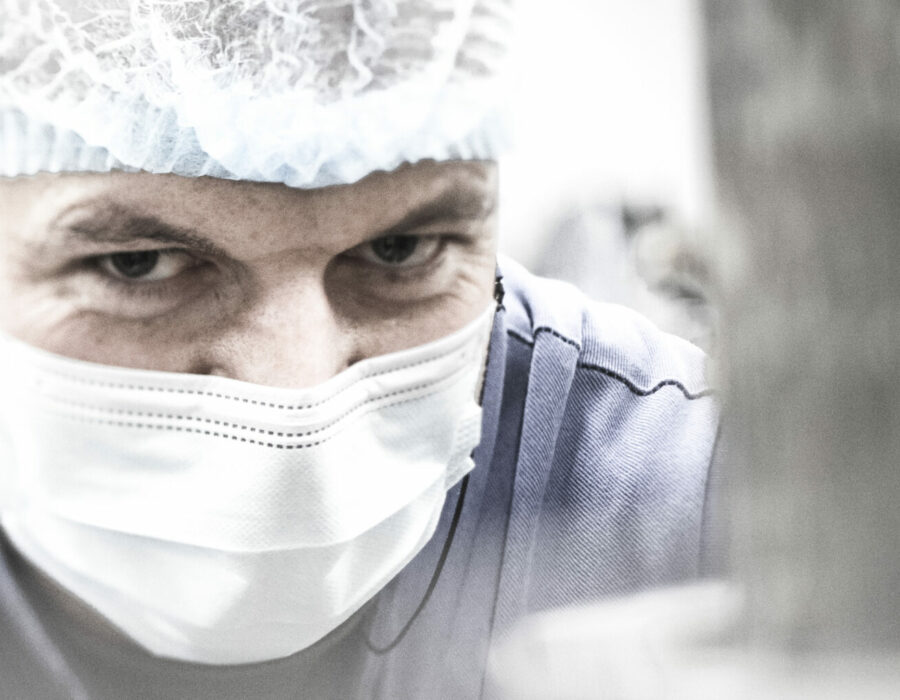 Join a committed team
Joining one of the SMEs of the Le Graët Group means experiencing short teams that are united. Teams who are committed to passing on their know-how and who know that the success of some helps everyone progress. Passionate employees who participate in developing quality products of which they are proud.
Teams in which you feel good, as evidenced by the seniority of employees in companies.
Rejoignez le Groupe Le Graët. Rejoignez nos équipes. Faites le choix d'une carrière à la hauteur de votre savoir-faire et de vos ambitions.