Ensuring safety and quality
As a committed player in the food industry, our group comes up with recipes that tickle even the most lavish taste buds, providing them with tasty, quality products every single day.
Food safety
With regard to quality, hygiene and safety, our group has always placed great emphasis on delivering finished products that are traceable, prepared and analysed by staff trained in regulatory compliance.
We give the utmost consideration to nutritional improvements (clean label) by eliminating controversial substances (additives, nitrite, preservatives…) without compromising on organoleptic quality.
Food safety Culture is the priority of our IFS-certified sites: quality, respect and thoroughness.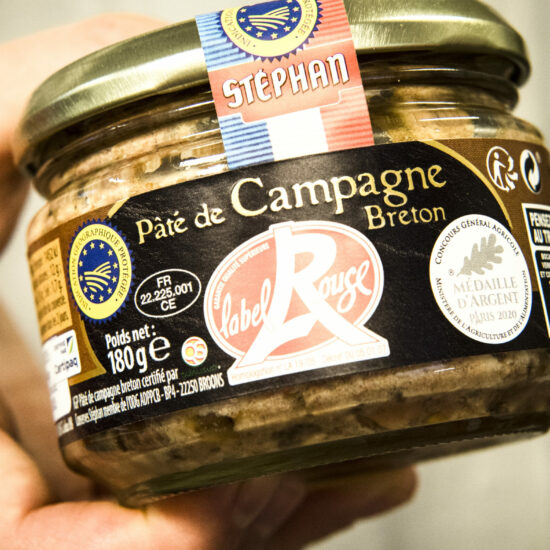 High quality guaranteed
The quality of our products is reflected, first and foremost, in the careful selection of our fresh ingredients. This means that all of our recipes are packed with outstanding flavours, reliably traceable and prepared in the respectful production conditions.
The shrewd application of these principles has naturally led our companies to offer recipes with an Official Sign of Quality and Origin (SIQO), such as label rouge and the Protected Geographical Indication (IGP).
These strict specifications attest to both the careful selection of ingredients and the excellent production conditions in our SMEs.
Certification of our factories
Developed to respect people, animals and the environment, using fresh ingredients primarily sourced from Brittany-based and French suppliers, our recipes embody the commitments of our production processes. Our labelled and certified production sites demonstrate these daily commitments.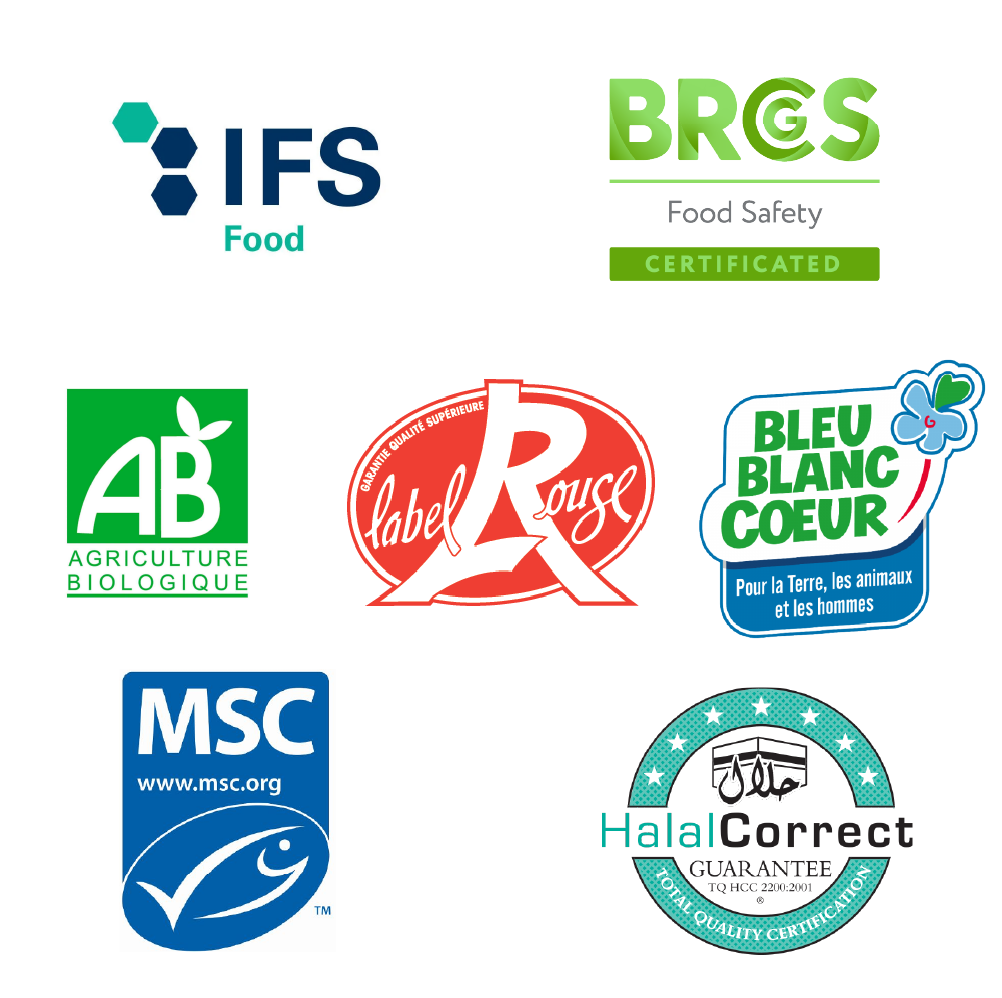 30
label rouge-certified products
15
annual audits per site on average